The importance of nutrition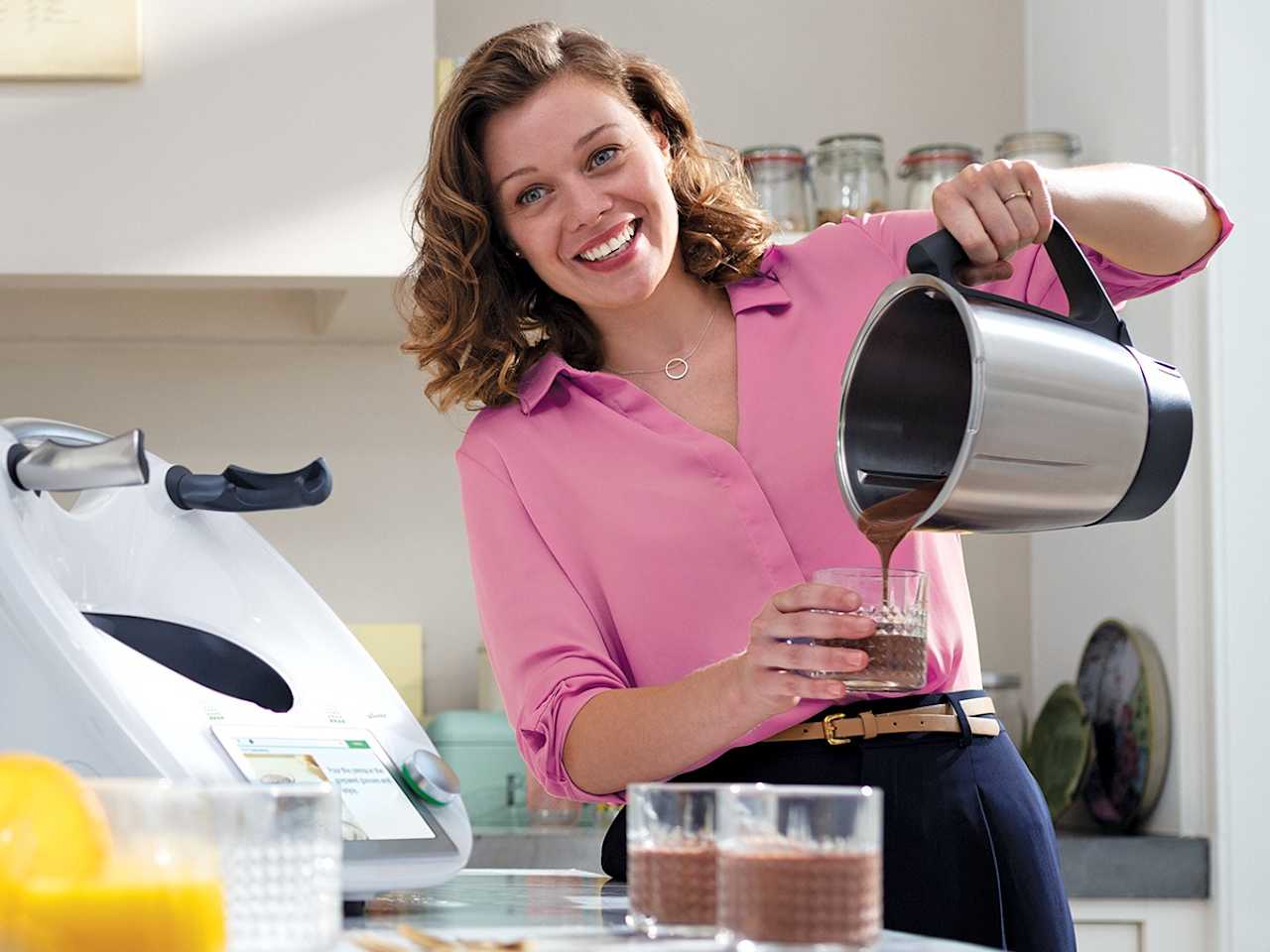 Maintaining a well-balanced diet, staying hydrated, and managing the side effects of cancer treatments all require making adjustments to eating habits. Here are some practical suggestions:
● Stay well-hydrated by sipping fluids throughout the day in small quantities.
● Opt for uncomplicated soups like carrot, pumpkin, turnip, and zucchini.
● Opt for frequent, small meals.
● Steer clear of deep-fried foods, overly fatty, sugary, or salty dishes, and strong-smelling condiments.
● Favour boiled, grilled, steamed, or roasted meals, and/or simple stews without elaborate sauces.
NOTE: The information provided here is not a substitute for professional advice. Your doctor should always be consulted for tailored dietary recommendations for each individual case.