Meet the Thermomix® Community Star - Gigi Qin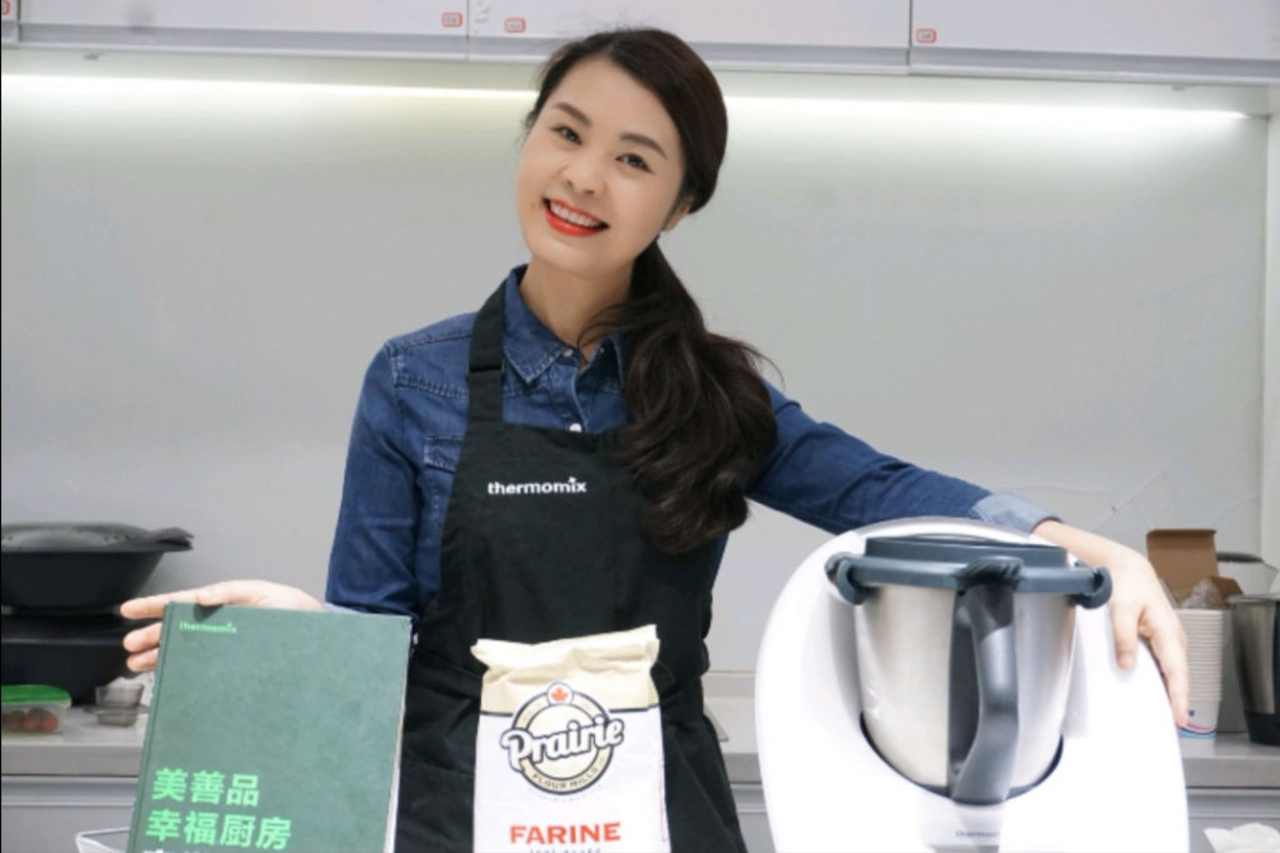 1. Gigi, what are the most common flavours and spices used in China?
There are 8 main cuisines in China and they are mainly related to local and traditional ways of frying and stewing. Rice and noodles are the base for every meal. A popular trend right now is also baked goods. We like to use seasonal ingredients and spices, and also have different dishes for the holiday season. For Chinese New Year, we fill the table with an assortment of Chinese dishes including pork, dumplings , and fish. For the Mid-Autumn festival , we prepare different moon-cakes.
2. Tell us about food in your region.
Since I live in Chongqing , Western China, our local cuisine is spicy food. We use different chilli and peppers to cook spicy fish, meat and vegetable dishes. The traditional way of the cooking spicy food requires a lot of oil and smoke in the kitchen, which is not good for your health. But with Thermomix®, it is oil-free and the end product has the same authentic flavor.
3. Is there any advice you would like to share with Cookidoo® users?
Cookidoo® is a digital revolution in terms of cooking with your Thermomix®. You have access to a huge library of success guaranteed global recipes from the comfort of your home.
I love the "3-in-1" recipes which are very efficient, good for your health, and perfect for a family meal at home. I also recommend the Cookidoo® rice cooker collection!
4. What has changed in your life since you started using Thermomix®?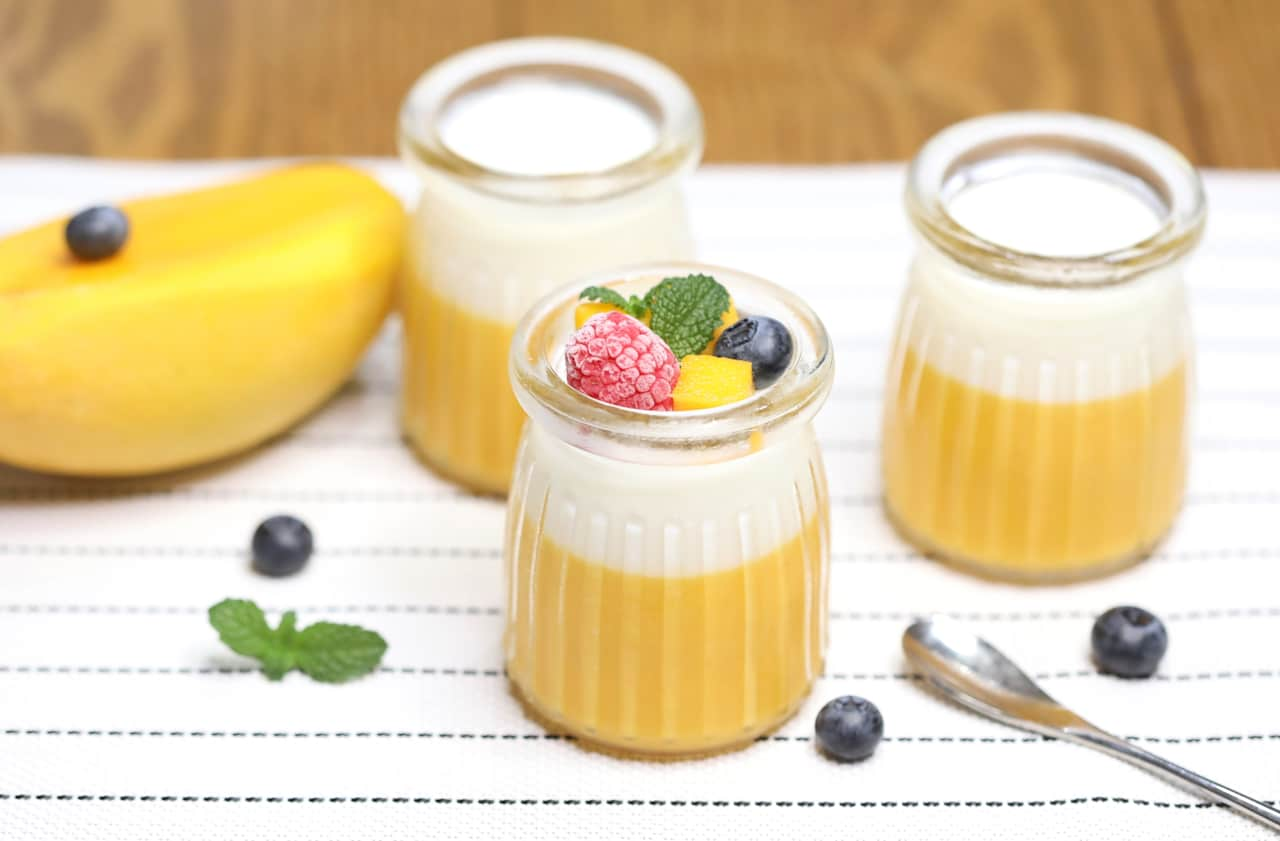 Before I had a Thermomix®, I never cooked a meal or washed dishes at home. Ever since I started using Thermomix®, I have started exploring life in the kitchen. I decided to study nutrition and got certified as a nutritionist in order to share my knowledge about nutrition combined with Thermomix® with my friends and family.
Check out my mango yogurt recipe creation on the right.
I really enjoy the "wow" moments in the kitchen, especially when my family loves the food. Thanks to the Thermomix® Community , I get to be with friends and team members who share my hobby and passion for cooking. I was honored to be picked as a Community Star in China.