ITALIAN COMMUNITY STAR - IRENE BASSI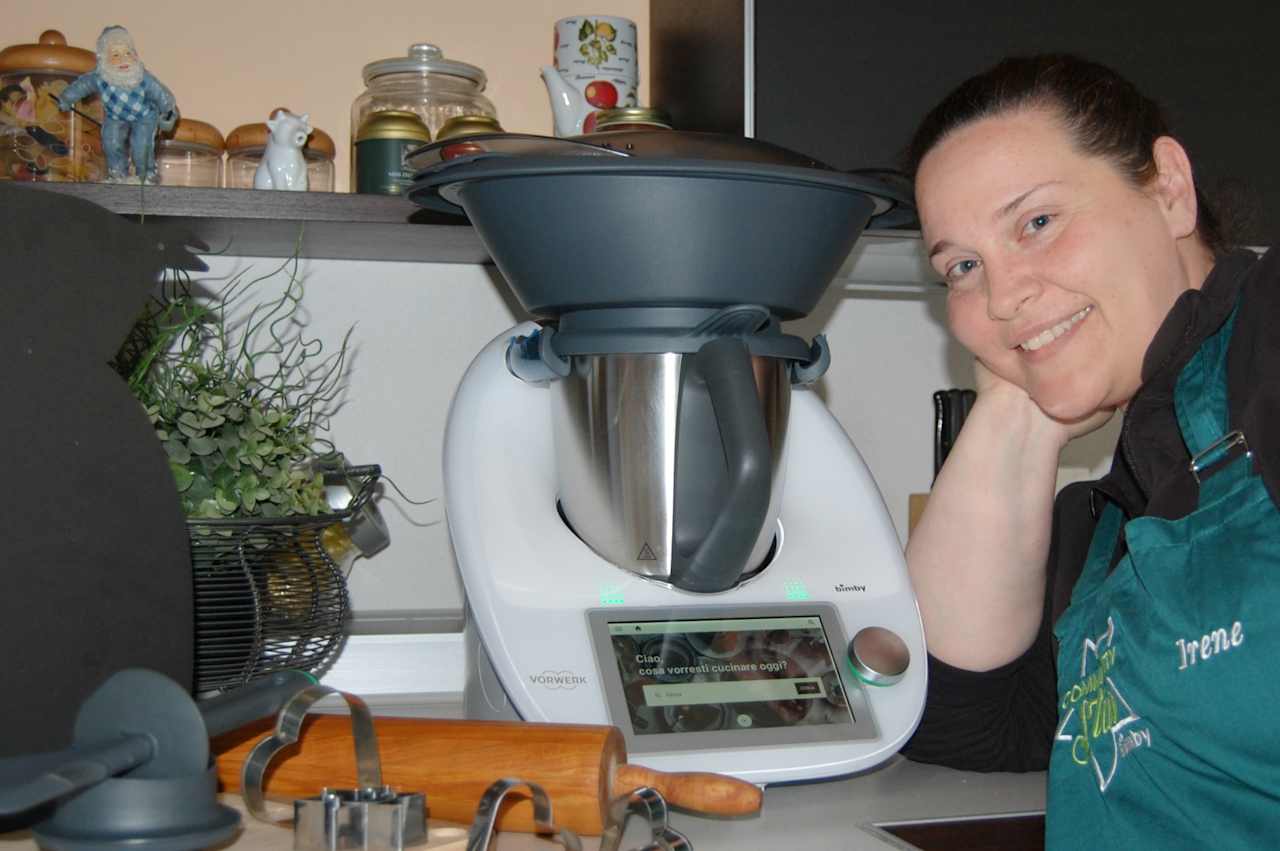 Irene, what are the most common flavors and spices used in Italy?
In Italy you can find many spices, some that are grown locally, and others from abroad. Aromatic herbs are also frequently used, which we can grow ourselves, or pick in fields and on mountains.
There is certainly no lack of saffron, pepper, cinnamon, cloves, juniper berries, nutmeg, rosemary, sage, thyme, basil, chives and many others in the kitchen. But above all, how these spices are used varies greatly from region to region.
Tell us about some food that should be tasted in your region?
I'm from northern Italy, near lake Como. Cooking lake fish is common in my region. We have perch risotto, agone, bleak, and other types of fish that can be prepared "in carpione" (coated with flour before frying), grilled or fried. The cuisine in my region is also influenced by the surrounding regions (Bergamo, Brescia, Como, Milan and Valtellina) therefore our menus often include pizzoccheri (see photo below - a special kind of pasta made with Buckwheat, cheese, potatoes and savoy cabbage), polenta taragna, Milanese risotto, ossobuco (bonemarrow), and many others.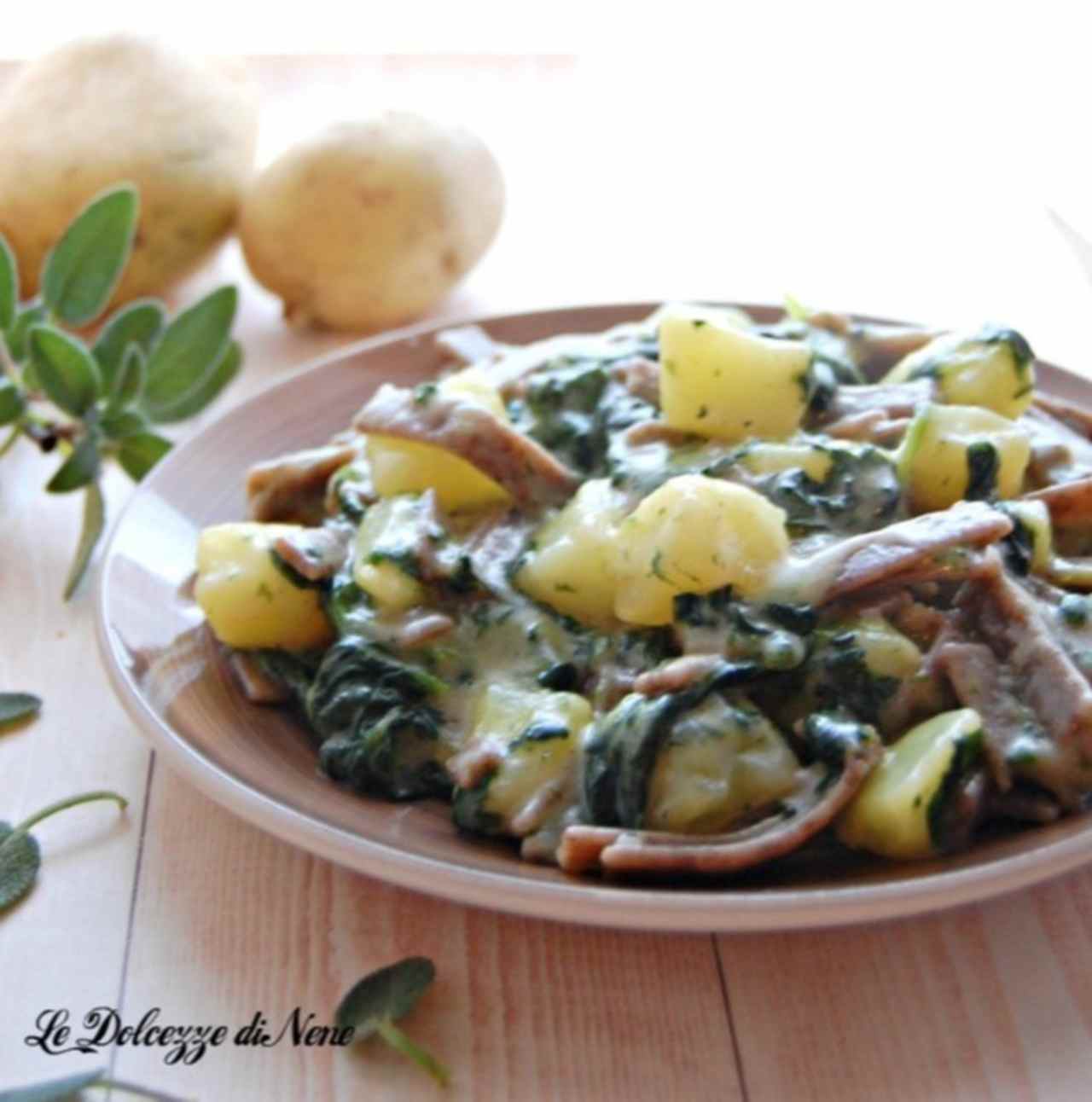 What are your 3 favorite Italian recipes on Cookidoo®?
On Cookidoo® I love the Milanese risotto, the Pizzoccheri, and the Polenta, which we always cook on Sunday!
Any cooking tips you would like to share with Cookidoo® users?
Try making a "Polenta Taragna" and at the end add some melted browned butter flavored with sage leaves. Simply mouth-watering!
What has changed in your life since you started using Thermomix®?
Since I started using Thermomix® my passion in the kitchen has grown (and is growing) day by day.
I have also met several Thermomix® Community Stars, who in addition to sharing a passion for cooking with Thermomix®, have also become my friends and "travel" companions in this beautiful adventure.