The joys of gifting
8 christmas gift ideas to prepare with kids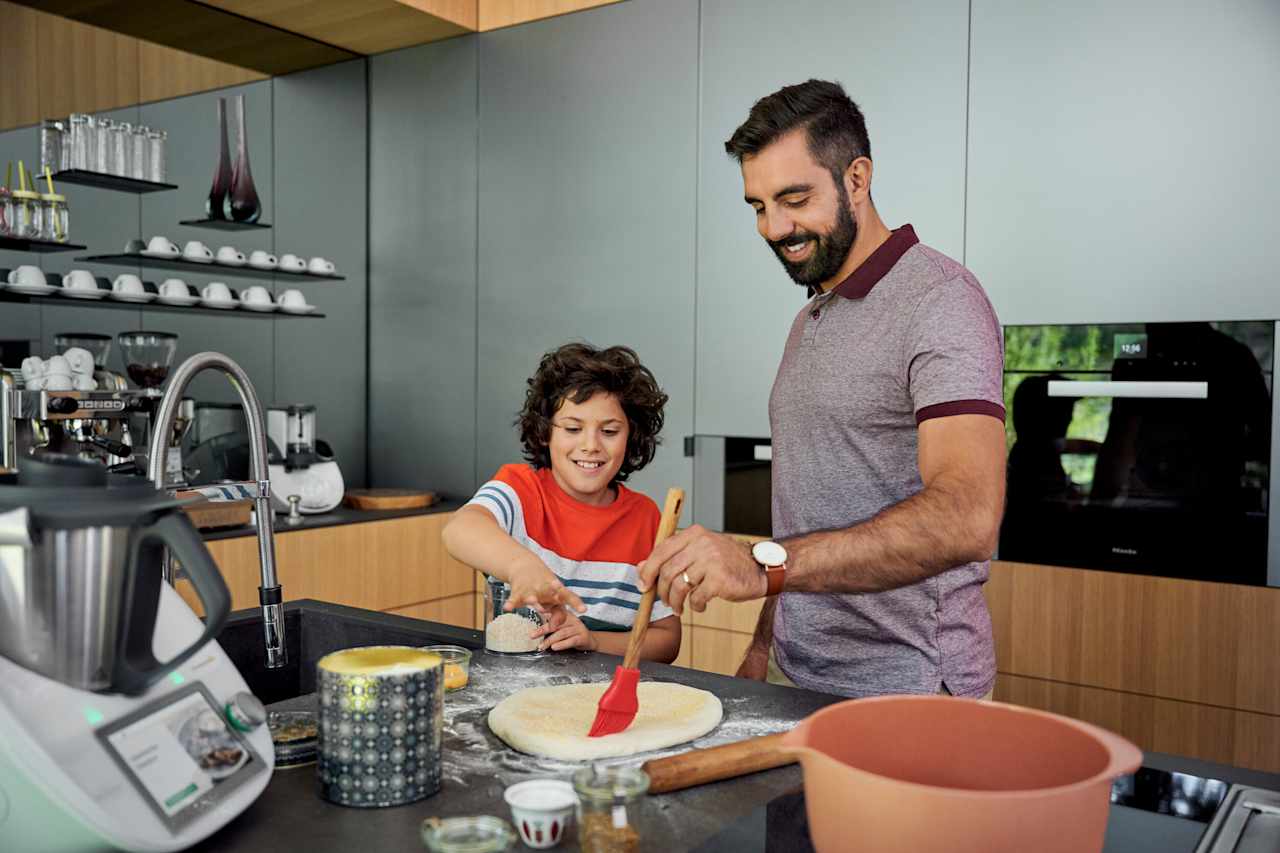 The official season of Thermomix® gift giving has begun!
Invite the little ones to the kitchen and prepare the best homemade (and edible!) Christmas gifts! Try one or all of the suggested activities … the important thing is that everyone has FUN!
1. Cookies for friends
Prepare cookies for friends at school. Choose a biscuit dough that you can easily cut out into shapes, like the Sweet Shortcrust Pastry. Simply make the first letter of your friends name, or if you are up for it, spell out their full name! After decorating the cookies, wrap the cookies in cute homemade packaging that you can decorate with drawings, stickers or ribbons!
2. Chocolate bars for your siblings or cousins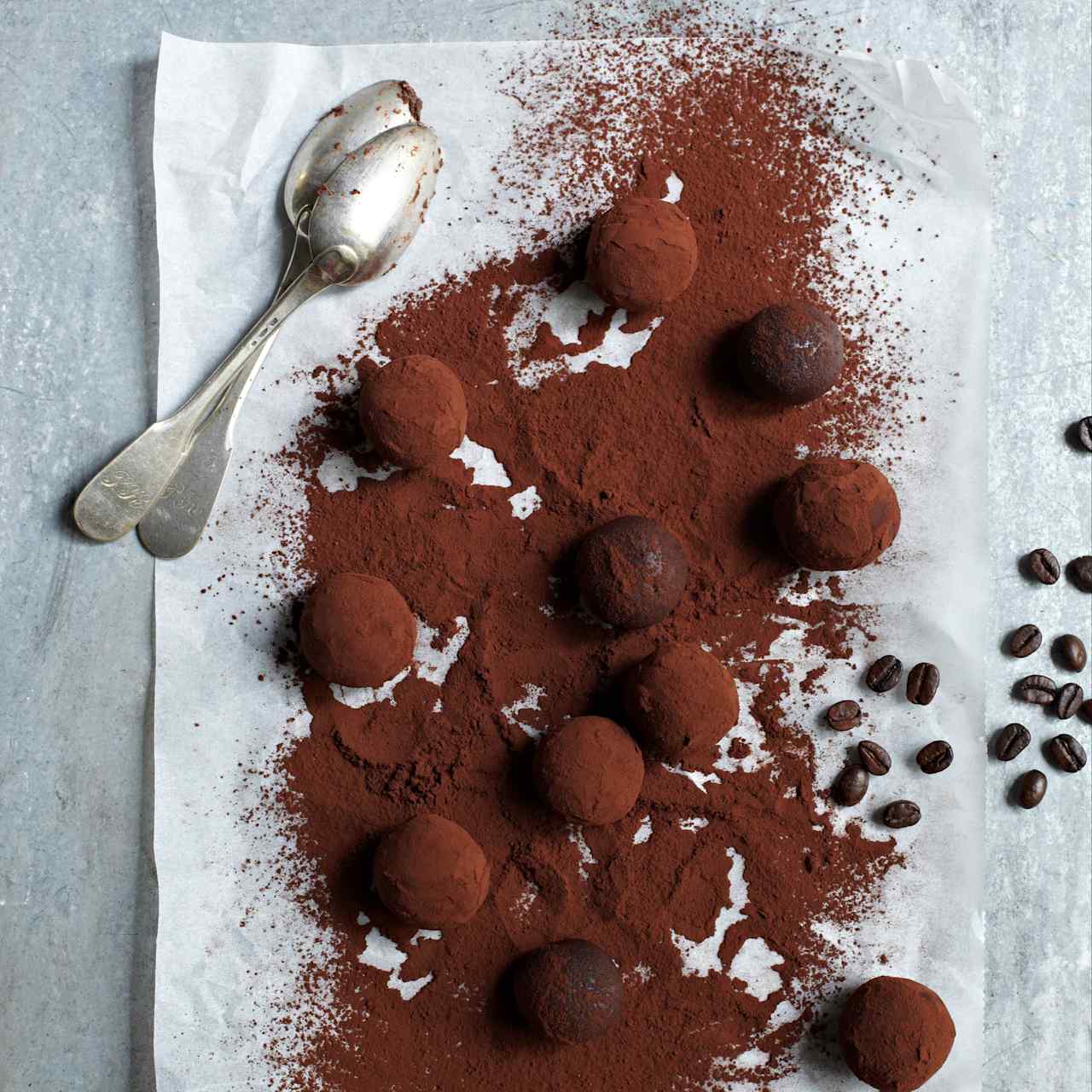 Since Christmas only happens once a year, there's nothing wrong with being extravagant! Make a giant chocolate bar and pick and choose some fun toppings! Wrap it in fun colourful paper and put a smile on your family's face. Try the Peppermint Chocolate Bark or the White Chocolate and Strawberry Rocky Road.
3. Chocolate truffles for teachers
Whose heart doesn't melt for chocolate? Roll the chocolate truffles in coconut, nuts or cocoa powder. Make a small handwritten note to go along with the homemade truffles – and don't forget to try one too!
4. A tin of biscuits for your grandparents
Prepare a traditional tin box with various types of biscuits and cookies. Wrap it in personalized brown paper and ribbons!