Making the most of root vegetables
During these longer, darker, chilly months, we naturally crave more robust, rustic sustenance. Root vegetables thrive in cold weather, safely hidden under soil, protected from the harsh elements above.
From butternut squash to beetroot, these super-foods are packed with vitamins and nutrients, all especially important in our diets during autumn and winter. Satisfying and simple in both savoury and sweet dishes, vibrant and flavoursome root vegetables are high in fibre, low in fat and as healthy as they are hearty.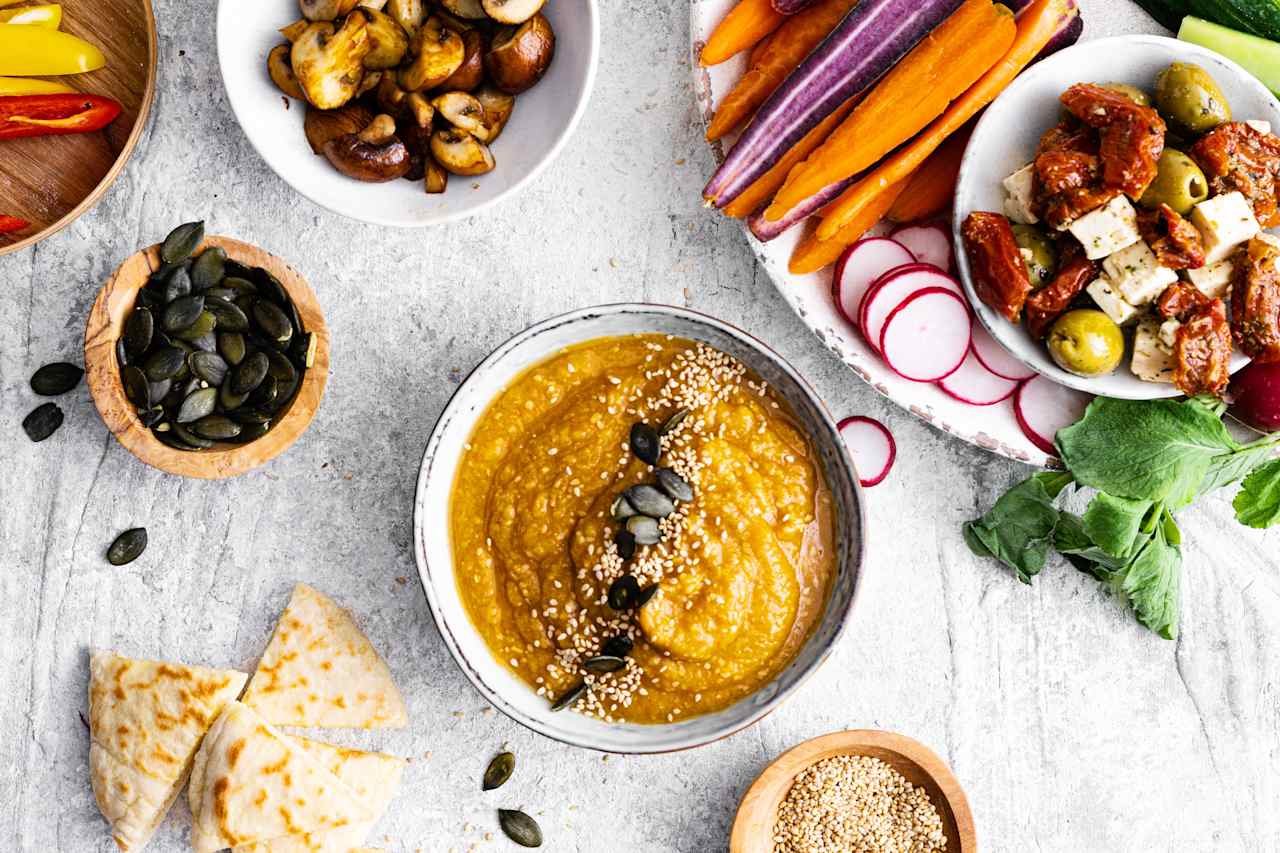 Great ways to enjoy root vegetables
Roasted, boiled, blended, stir-fried, curried, grated and even juiced, these versatile veggies complement comforting autumnal recipes perfectly. Creamy or spicy, smoky or sweet, there are no limits to harnessing the heady heights of the humble root vegetable with Thermomix®.
For a heart-warming side dish, try something new like our sweet potato mash with sage and hazelnuts.
Make light work of a mid-week meal by tossing all your root vegetables into one deep dish, add seasoning and drizzle with oil. Oven roasting root veg really brings out the flavour, maximises oven space and saves on the washing up. Root vegetables are also the perfect ingredients for a hearty hotpot or tempting stew.
It's never too early to introduce little ones to their first taste of yummy soft, creamy vegetables. Potatoes and vegetables make a nutritious Sweet Root Vegetable Purée. As you know exactly what is going into their meals, you don't have to worry about any hidden nasties.
Get creative with vegetable peels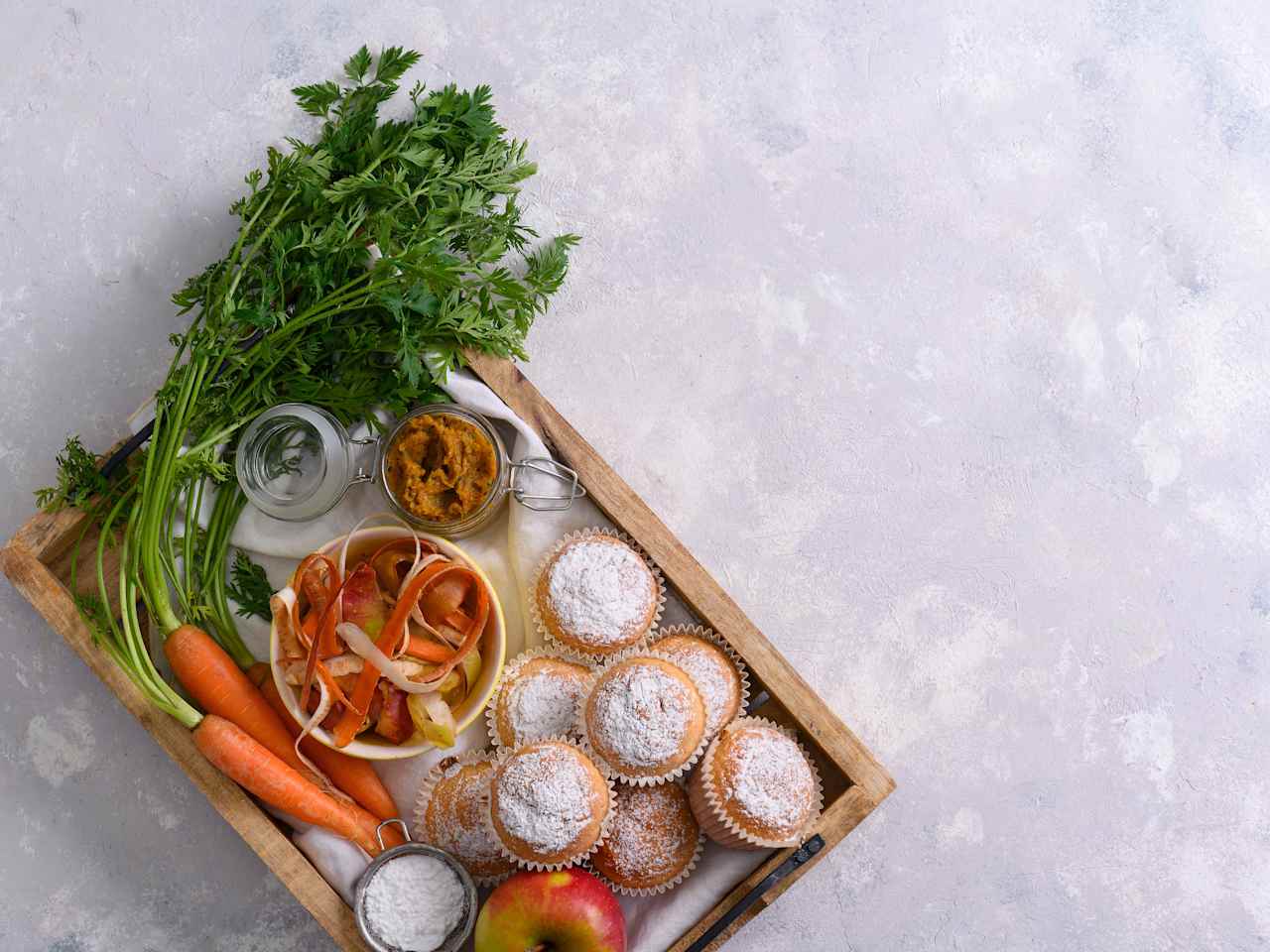 Keep the peel on root vegetables for rustic presentation, to enjoy more fiber, to save time, and to minimize food waste.
If you need to peel the vegetables, use the peels in homemade broths, soups, vegetable chips, baked goods or as a garnish.
Try something sweet
Don't reserve your veggies for savoury dishes. If you're looking to encourage young children to get their five-a-day, try rustling up an irresistible vegetable sweet bake. Puddings, scones, oaty squares or a tempting slice of chocolate beetroot cake make for a welcome, well-earned treat after a hard day at school or for those treasured quiet moments with a much-needed cup of tea and a favourite book.